WhiteOptics® develops and manufactures a unique line of energy efficiency enabling reflector and micro-structured optics technologies for the commercial lighting industry. We seek to enable affordable, ultra-efficient LED lighting designs and transform traditional lighting options with our advanced technology.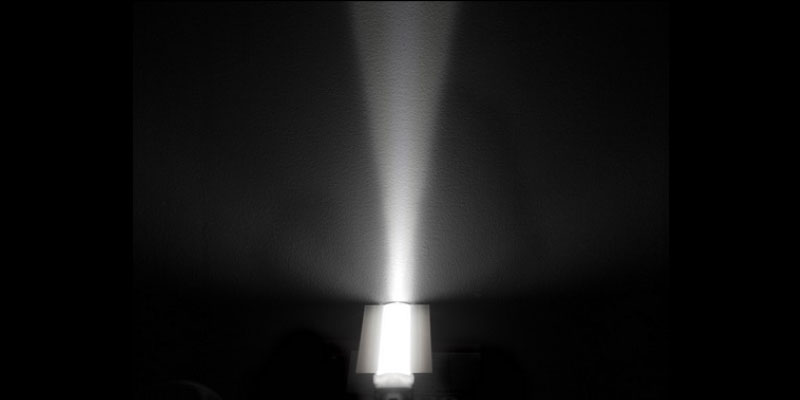 History
Leveraging a DuPont-originated film technology, WhiteOptics® was formed in 2009 to deliver efficiency enabling components to the lighting industry. With the help of a 2010 U.S. Department of Energy Solid State Lighting Core Technology Research grant, WhiteOptics® worked in conjunction with the University of Delaware to further enhance our product performance and manufacturing techniques.
Today, we offer a comprehensive line of optical films, composites and advanced coatings for luminaire manufacturers and an array of high performance retrofit solutions. WhiteOptics became part of Acuity Brands in 2019.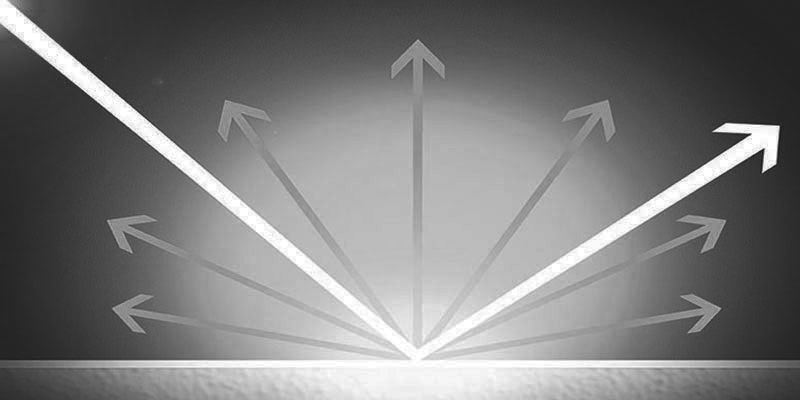 What We Do
We work directly with designers to optimize lighting designs and suggest solutions for optical problems such as LED lamp image hiding, fixture efficiency improvement, beam control and the many other challenges associated with creating world-class light. WhiteOptics has fixture prototyping and photometric testing capabilities that allow us to rapidly benchmark and improve optics as a service for our customers. We give lighting designers and manufacturers the flexibility needed to deliver cutting edge ultra-efficient luminaires.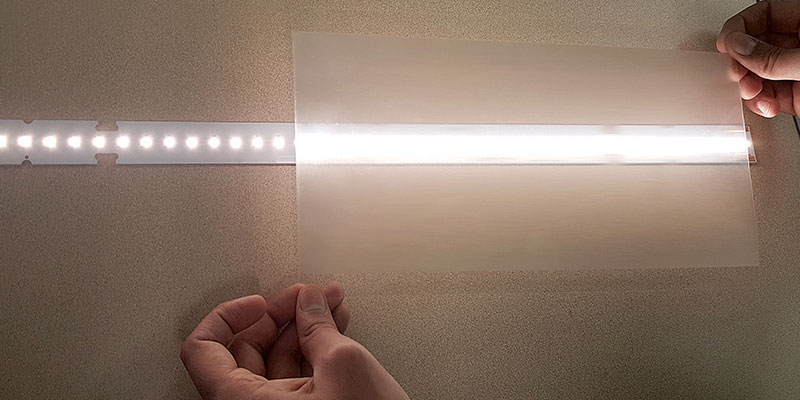 Benefits
Our materials can be used across multiple lighting applications to:
Increase light output and/or achieve same light output with fewer LEDs
Increase lighting efficiency
Lower build cost
Improve optical aesthetics
Help extend luminaire lifetime by reducing system temperatures
Provide optical control without costly tooling or design
Reduce fixture glare or UGR